Hi there, My name is Heather.
I'm an Arizona native, wife and mother (x2) with a serious addiction to caffeine. I start each and every day with caffeine (coffee in the am and too much Diet Coke thereafter) and concealer to camouflage my tired eyes.
Here is a little more about me.
-In the past 3 years, I made a major life transition > Mom > Stay at Home Mom. I really thought being a stay at home mom would be easy… I had no idea how isolated and monotonous each day was for me. That first year home with my son was HARD. I loved being with him 24/7 but I also felt like I had lost a bit of myself. It took a lot of time and refocus but I feel like I am making strides and figuring out how to be the best mom, wife and friend I can be. I now that I have two kids and try to keep a schedule so as not to feel like everyday is groundhog day. I'm active in parenting groups, play groups, kids activities and I do my best to make time to focus on family and friends.
This space is to share my thoughts and discoveries as I navigate motherhood. Any tips and tricks I have learned, I'm happy to share and I hope to learn from you as well.
Thanks for following along.
XO,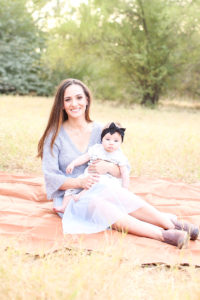 I am a participant in the Amazon Services LLC Associates Program, an affiliate advertising program designed to provide a means for us to earn fees by linking to Amazon.com and affiliated sites.